EQ Events has an illustrious history working within the Community
We offer the services of the top DJ's, Bands and Orchestras in the NY Metropolitan area.
Your event entertainment will be created and customized just for you. We can offer you the very best in today's Jewish music. Maintaining a close affiliation with world renowned Jewish performers, EQ has worked with and produced events for Neshama Carlebach, Craig Taubman, Blue Fringe, Debbie Friedman z'l, The Moshav Band, Soulfarm and many more.
Locations – Find the perfect place and let us handle the negotiations to fit your budget
Vendors – We will secure and negotiate on your behalf
Large sound system, small discreet system, lighting and video screens
Lecterns, Podiums, Easels, let us handle all of your meeting supplies
How we can help ?
Whether your event is one night or one week, across town or across the country, our team will handle all of the details with efficiency and professionalism!
Let EQ Events help you create the premiere conference experience for your corporation of 12 or 1200. The needs of your large scale conference can be handled easily by our team. We will help you design the look, feel and sound that will compliment your work, team building and relaxation time to reinforce your company's mission and vision.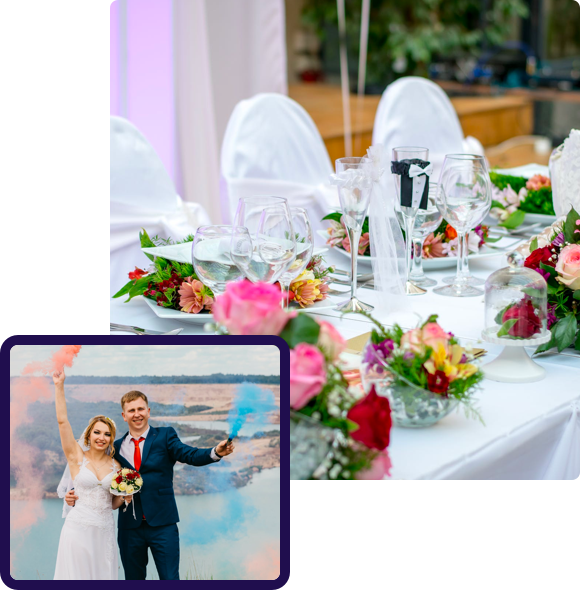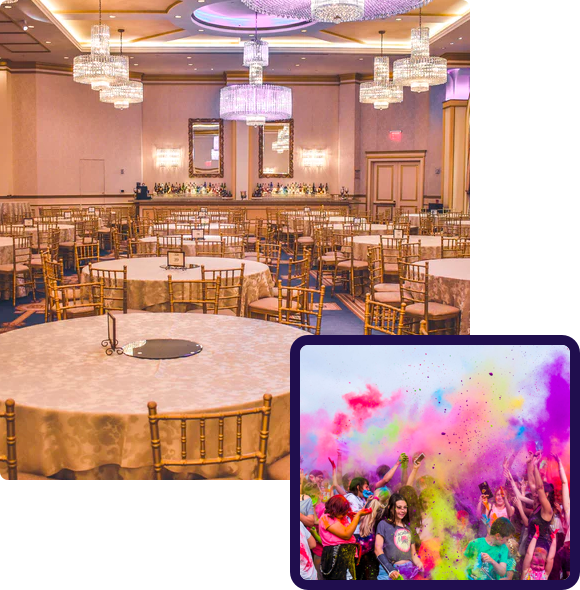 Let EQ
Handle your scheduling challenges
Assume responsibility for your technical needs
Liaise with your travel agent to assist with your transportation needs
Liaise with the conference center to facilitate your room reservations as well as food and beverage needs
Secure presenters, performers and guarantee your evening entertainment for the length of your conference
EQ allows you to use your time wisely.
Let us assist with all of your planning needs so you can focus on what is really important – your employees, your attendees, your company and your conference.

MJ Productions is our full service event management company specializing in concert production, live sound, lighting, equipment rentals and installations.
Our clients have come to rely on us to provide more than just equipment. We can help you with all aspects of planning and running your event. Let MJ Productions manage your next event, and watch it happen!